Tools
All our webinars are designed to fit your needs and may add to usual face-to-face trainings. With 15 years of face-to-face professional or students trainings, those topics are now web-teached through...
➾
All the webinars are conducted by Pascal PITIOT.
No plug-in is required; just click on the web link in your invitation email (Mozilla, Chrome, etc…) and join.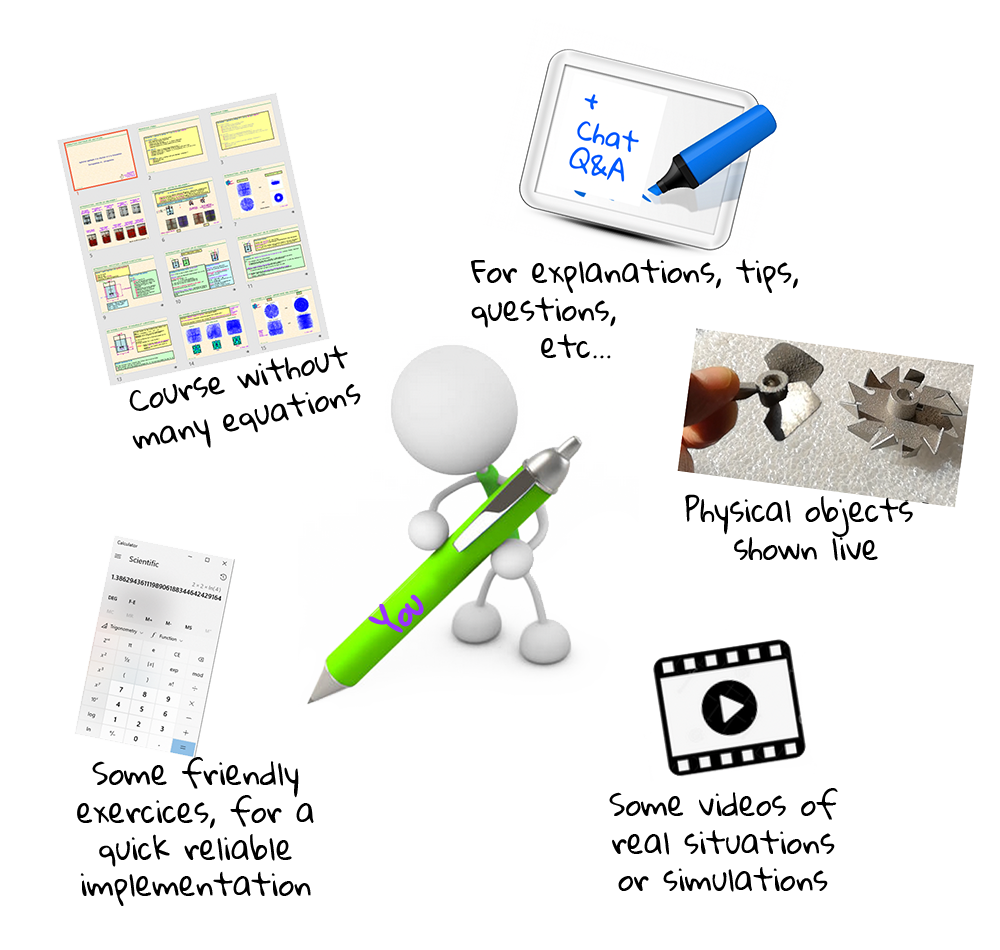 Defined durations are only for indication and can be fitted to your frame: just discuss together! However, our feedback from face-to-face training shows that… they are rather sensible...to swim well in this topic, as to apply yourself all the concepts through friendly exercices, retroaction if required,  to wonder and answer your concerns.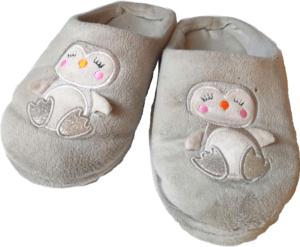 Unfortunately, there is one thing we did not find: how to give a coffee-break (or sweets?) at the right time…
But, there are other web positive features: attend with casual clothes or sleepwear if preferred, with/without slippers, with your mug, etc… only if… your computer is ON, with webcam and microphone ready, with pen and draft paper… and your active neurons!
And if some people like to have more exercices between 2 sessions, as excited by this new field, we can feed!
Costs
For non-standard format, they depend on webinar's content and format you select. Thus, please fill the form below or email us  with your expectations and you will be contacted quickly for a quotation or your registration.
Note that due to  a recent start for this innovative activity, AmarilisPPT is not yet DataDock certified. However, AmarilisPPT will provide you with a certificate about your participation and the webinar's content and date/duration.
With respect to RGPD laws of 25th of May, 2018, please note that your data are saved on our network for 5 years, then deleted. At your convenience, you may consult, ask for modification or delete emailing at unsubscribe@amarilisppt.org.